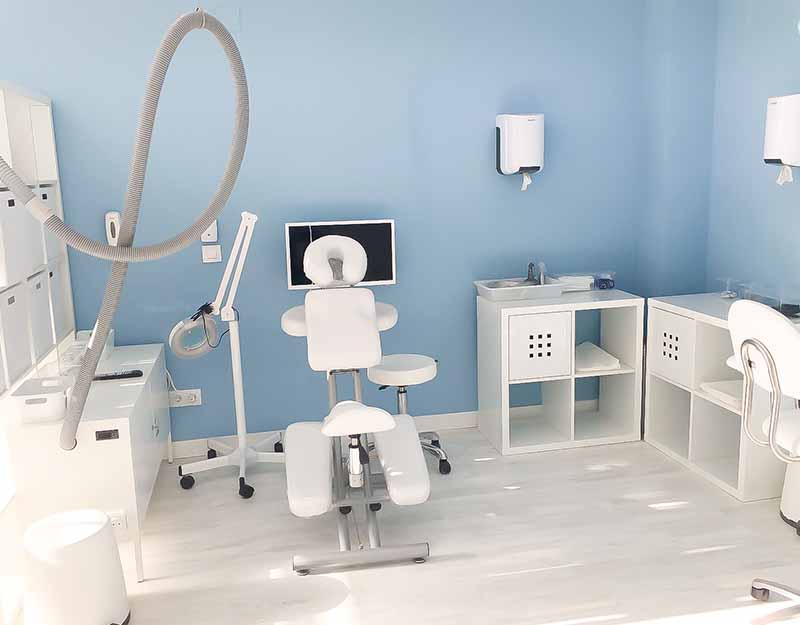 ¡Help! Piojitos Santander
Eliminar polls a Santander és fàcil amb ¡Help! Piojitos
Ara eliminar polls a Santander és senzill gràcies a les noves instal·lacions de Help! Piojitos. Situada a la província de Cantàbria, el nostre centre especialitzat en l'eliminació de polls i llémenes ofereix els seus serveis a la capital. També presta servei en ciutats del voltant com Torrelavega, Cabezón de la Sal, Castro Urdiales, Camargo o Piélagos. Si tens un problema de pediculosi ¡Help! Piojitos és la millor elecció.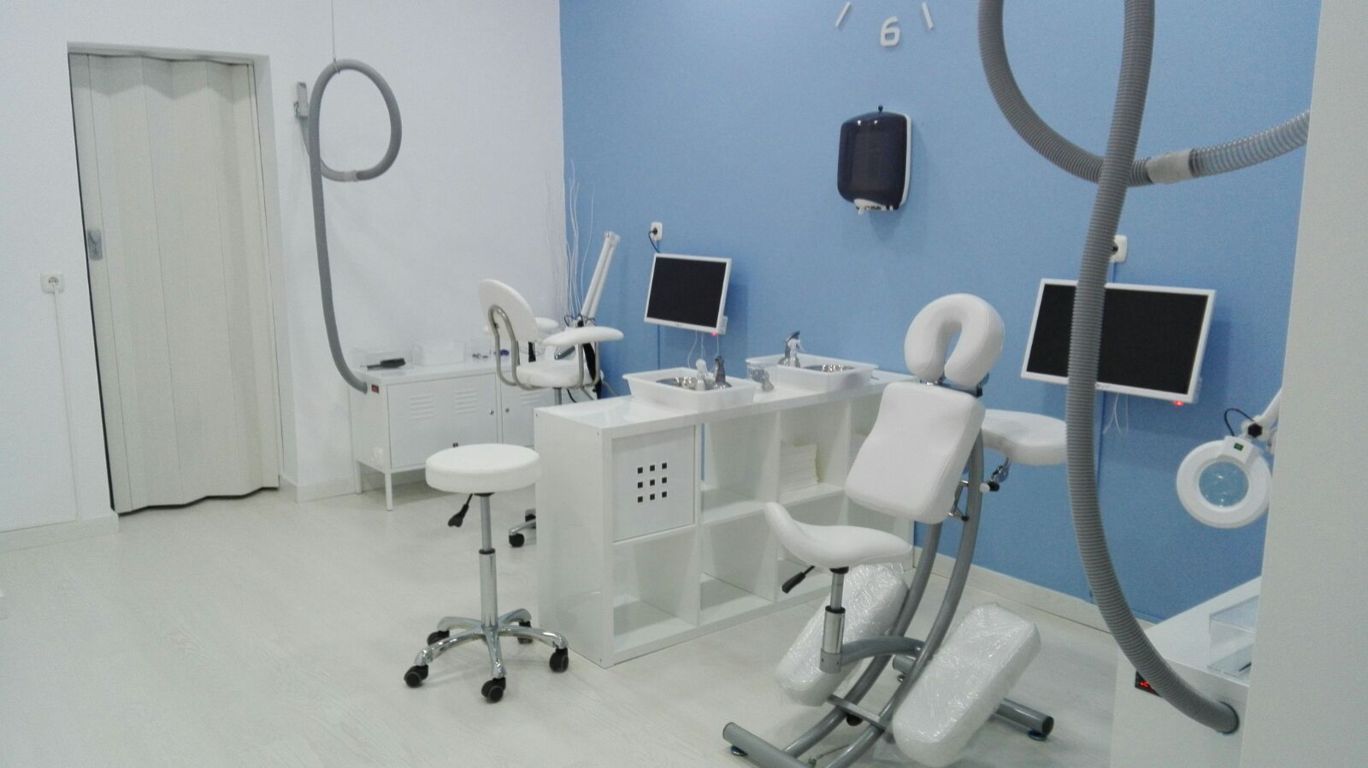 The center specialized in removing lice with the best facilities
With a place of more than forty square meters, Help! Piojitos Santander has the most advanced technology. Vacuum cleaners and professional lendreras, together with highly qualified workers, manage to offer treatments that guarantee the complete eradication of lice. Eliminating lice in Santander has never been so easy.
How do I get to Help! Piojitos Santander?
The connections with our facilities are perfect to reach using both public and private means of transport. By bus you can take lines 12 and 19 that allow you to be less than two minutes walk from the premises. Also, the car becomes an option also recommended thanks to the nearby parkings -option options such as the English Court and public parking, as well as other free- that allow you to park it without problem.
What can I do while applying the treatment to my son or daughter?
The treatments carried out by the center specialized in the elimination of lice and nits of Santander are very fast (they do not last much more than ninety minutes approximately). Despite this, and thanks to the fact that the restaurant is located in a well-located area of ​​the city, it is possible to visit various leisure centers. There are also shops, such as the English court, bars, restaurants, hairdressers and even playgrounds. The duration of the treatment can be used to relax and even make a purchase, knowing that your son or daughter is in the best hands.
Why remove lice in Help! Piojitos Santander?
The reasons for choosing our centers are clear: we guarantee the elimination of lice and nits and, in addition, we respect the health of your son or daughter. With our treatments, free of any chemical product, you can forget about any side effect or contraindication derived from this type of active components. In addition, and unlike other similar centers, in ¡Help! Piojitos Santanderla satisfaction of our customers comes first. That is why we make sure that we will completely eliminate the pediculosis with subsequent revisions.