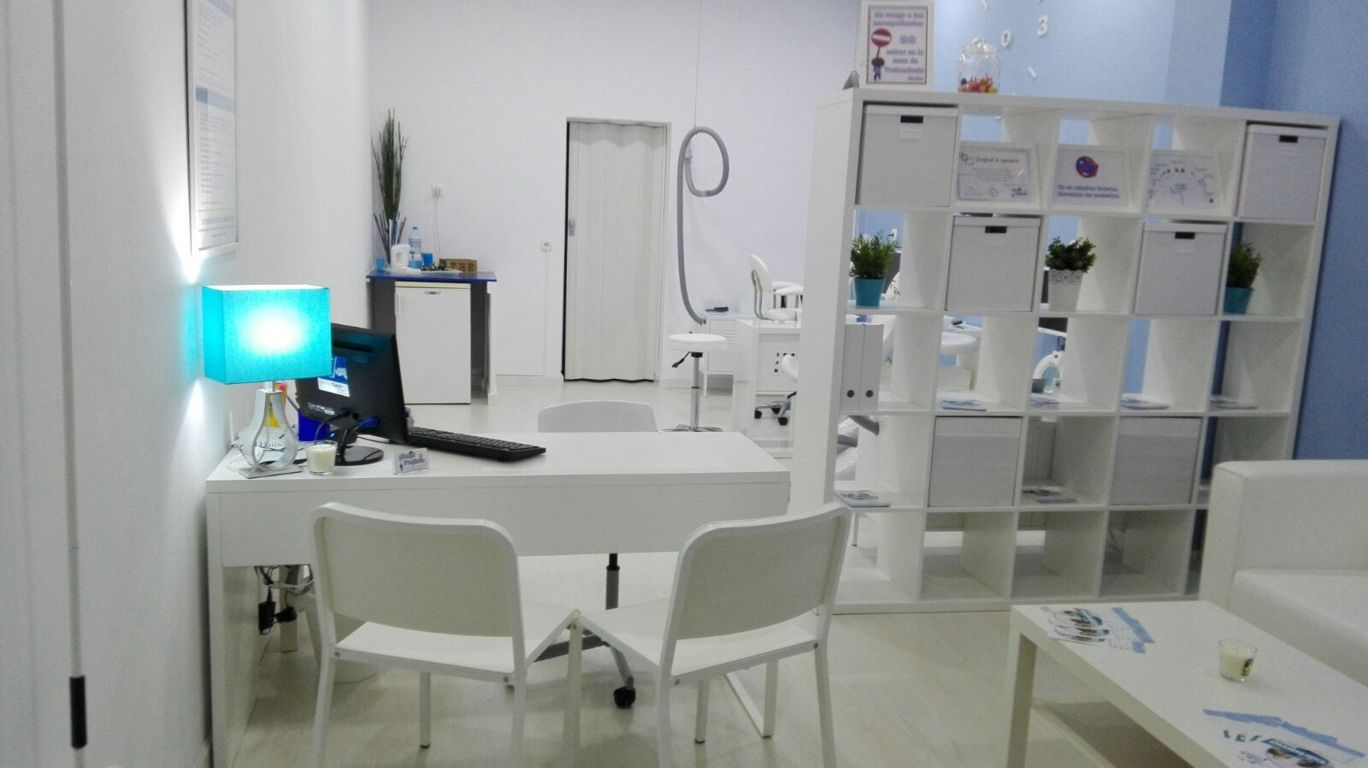 Lice removal in Cártama Estación (Málaga)
When a family faces an infestation of lice and nits is in a dilemma. What products should you use to eliminate them? Are they better sold in pharmacies or is it advisable to use home remedies? The chemical products, very extended in their use, are abrasive and little respectful with the people that suffer this type of problems -generally boys and girls-.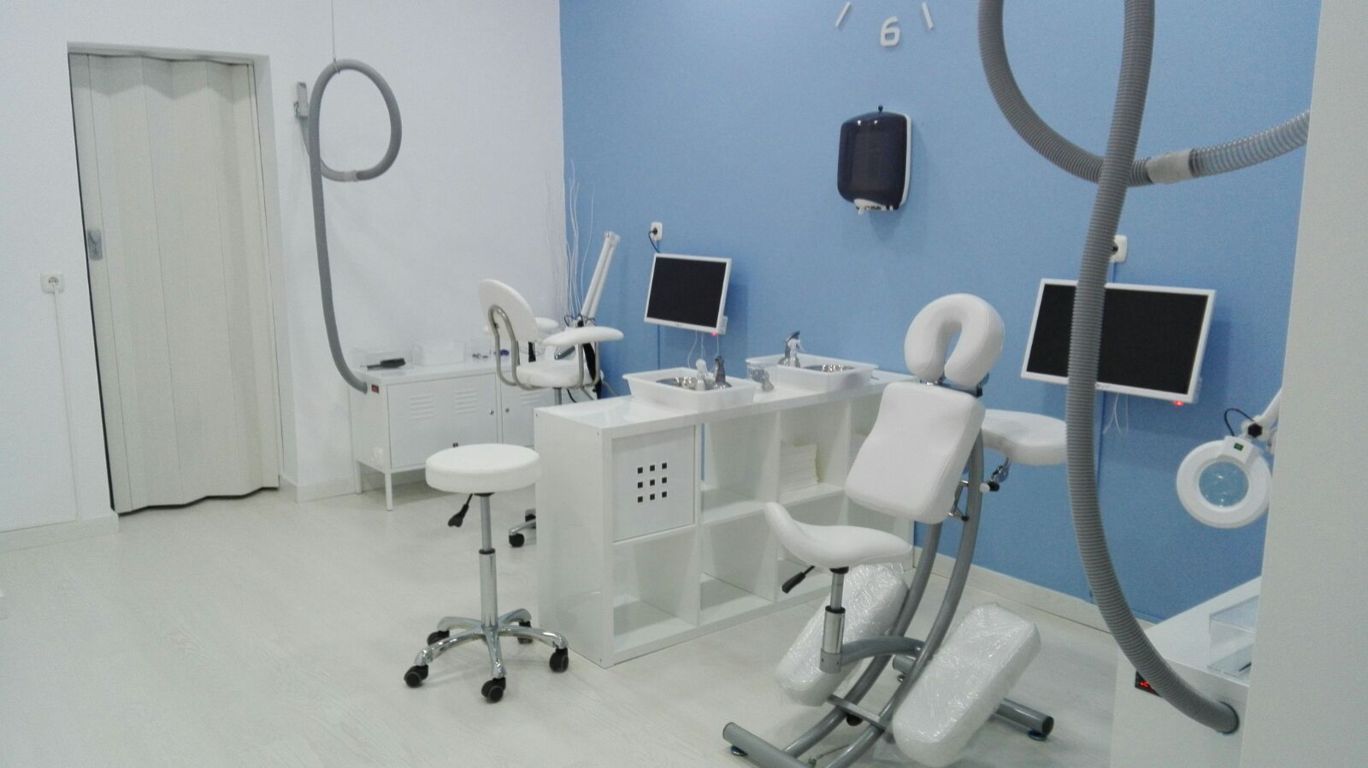 Treatment against lice and nits without using chemical products
With Help! Piojitos Cártama Estación can be completely quiet, since all the treatments used are mechanical – in no case chemical products are used -, guaranteed – unlike the products sold in pharmacy, in ¡Help! Piojitos elimination is guaranteed – and completely respectful with the patient's health. Because in Help! Piojitos we are also parents and we know how important is the health of the little ones.
The best location and access by car and bus
The center of Help! Piojitos Cártama Estación is located at the foot of the street, with several bus lines and parking that facilitates access to the facilities. In addition, it is close to numerous shops, restaurants and cafes, which allows family members to entertain themselves while taking a walk.
Customers who are coming to Help! Piojitos Cártama Estación, come from all the surrounding cities -Cartama, Cartama Station, Pizarra, Fuengirola … -, although the word-of-mouth of satisfied customers is causing, day by day, the circle to which services are provided.
The places where the youngest usually get lice and nits are those in which they have contact with their friends and companions. Games, class work, selfies with mobile phones … are some of the activities that cause lice to pass from one individual to another. And, of course, the schools end up being some of the foci with more probabilities of infestation. In Help! Piojitos Cártama Estación have some schools nearby, such as Ceip La Campiña, Ceip Cano Cartamón, or Ceip Pablo Neruda in which this type of situation occurs.
Customers who have come to Help! Piojitos Cártama Estación have been satisfied because the treatments carried out are professional, efficient, respectful and guaranteed. If you have a problem of lice and nits do not hesitate and go to the facilities of Help! Piojitos Cártama Estación, the best solution for cases of pediculosis.