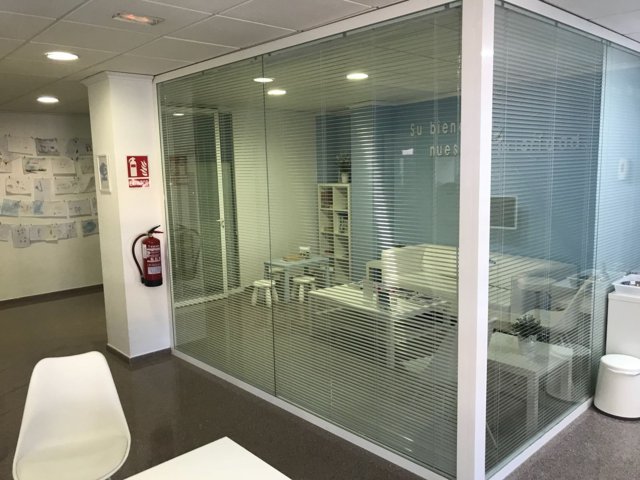 Remove lice and nits in Elda
If you have a problem with lice and nits do not hesitate, Help! Picajitos Elda-Petrer is your best option. And it's that Help! Piojitos is the best option to eliminate lice and nits in Elda. It is proven: the chain technique of Help! Piojitos eliminates any trace of lice and nits guaranteeing no reappearance. In addition, always through the use of respectful treatments with the affected person.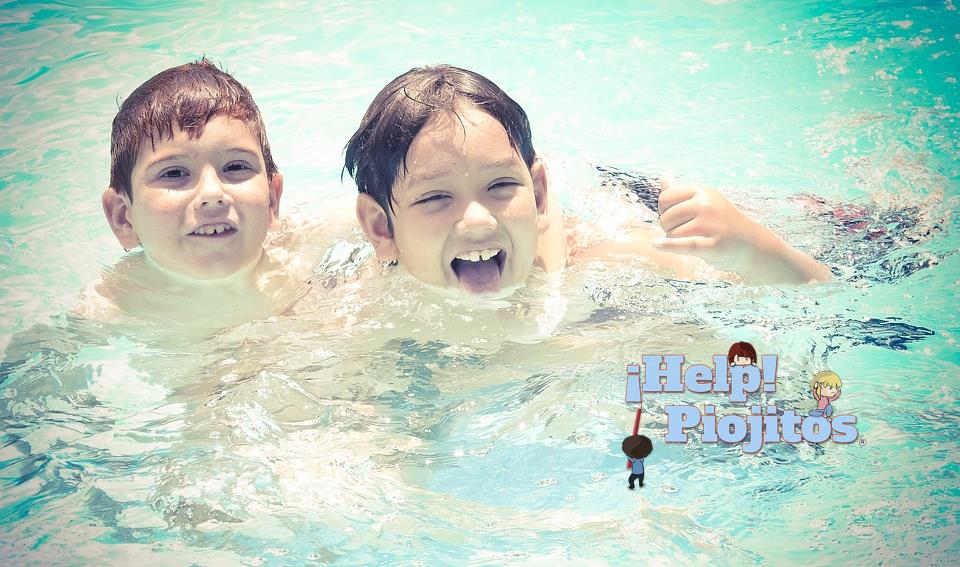 We remove lice without using chemicals
Help! Elda-Petrer piojitos, in the 100 square meters of which the installation has, offers a totally professional service. In it you can forget about home treatments based on chemical products. The latter are completely ruled out in any treatment offered in Help! Piojitos. We take this decision because medical professionals recommend reducing the use of chemicals due to its abrasive qualities and little respect for the patient. And is that our challenge and success has always been to achieve a complete elimination of the pediculosis keeping in mind that the affected person and his health is above all.
An easily accessible location
Help! Picajitos Elda-Petrer becomes, thus, the best option to eliminate lice and nits in both children and adults. Located in a street perpendicular to Juan Carlos I street -where the central market of Elda is located-, it has car parks and bus stops that facilitate access. In addition, and being in such a central area, there are many shops, cafés and parks around it -including Sagasta square, where there are children's and garden areas- that allow the relatives of the affected person, usually a boy or girl, spend the time that the treatment lasts.
Why are there so many lice and nits in Elda?
And is that increasingly there are cases of contagious lice and nits in the area, mainly from the contact of some children or others. Games, 'selfies', group tasks at school … are just some examples that end up suffering such unpleasant parasites. Help! Piojitos Elda-Petrer fulfills, in this sense, a clear mission to help control this type of pests.
And it is that in the area there are many sources of possible contagion, such as the Holy Family Center, the Santa Maria del Carmen Center, the Padre Majón School, the Antonio Machado School, the Virgen de la Salud School, the Poeta Miguel Hernandez School , the Miguel Servet School, the El Serafico School, the Reyes Católicos School, the Reina Sofía School, the Virrey Poveda School, the Santo Domingo Savio School or the 9 d'Octubre School.
The enjoy of our clients is our maximum priority
Customers are satisfied, trusting more and more in a brand that is positioning itself little by little as the most respectful, professional and efficient. In Help! Elda-Petrer louses are increasingly customers who, knowing the benefits of a good preventive treatment, have gone to go for the removal of lice and nits in a timely manner to hire some periodic treatments that allow them to be protected and quiet. Thus, customers from surrounding cities such as Petrer, Monóvar, Sax, Salinas, Novelda, Villena and even Pinoso are already making use of a service that is not only useful for the families that come to it, but for the entire community.
Help! Elda-Petrer louse is the solution to any problem against lice and nits infestation.