Lice problem? Help! Piojitos helps you eliminate lice and nits in Vallecas
Help! Piojitos Vallecas is the best option to eliminate lice and nits in Vallecas (pediculosis problems). We put at your disposal the best technology that, together with our professionals trained specifically for this purpose, will make the plague disappear in a session. Having lice will no longer make you sleepy!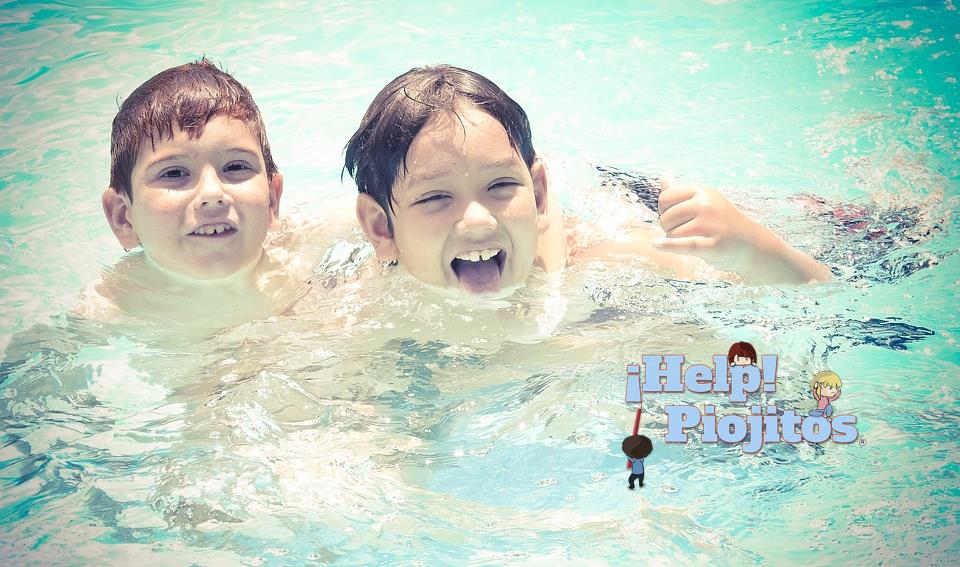 No more chemical treatments
Help! Piojitos Vallecas does not use any chemical component for its treatments, always applying mechanical solutions through vacuum cleaners and professional lendreras. Forget the side effects and harmful effects of shampoos and lotions that, in addition, do not prevent the reappearance of the plague. In Help! Piojitos Vallecas will come with a problem and you will leave with a smile, because you will not believe that such a respectful and effective solution was possible. And, of course, you will save money.
The best situation for the best treatment
The facilities of ¡Help! Piojitos Vallecas are located at the foot of the street and in a pedestrian area, which means that going to request a treatment becomes a pleasant experience. In addition, its access is simple for any type of person. To make matters worse, our facilities enjoy great visibility (which does not prevent that, inside, we are able to give privacy to our customers during the treatment), so it will not cost you to find us.
In a few words: eliminating lice and nits in Vallecas will be easy and simple.
The best professionals with the most advanced technology
The brand Help! Piojitos has a maxim: to offer the best possible service within the sector. For this reason we strive day after day to improve our technology, not only so that the treatments are fast and respectful with the affected child, but so that our clients identify us as the best option without hesitation.
In addition, the professionals who are dedicated to apply the treatment are specifically trained in this field, something that shows in the effectiveness of them. With this we achieve that the sessions are reduced to a few minutes, which reduces the annoyance of our clients and ensures their complete satisfaction.
Transportation and parking with facilities
The local Help! Piojitos Vallecas is located in a residential area, so if you decide to go in your private vehicle you can park in the surroundings without having to waste time. On the other hand, if you decide to use public transport you have Metro Line 1 (where you must stop at the Congosto stop) and buses number 54 and 142.
What to do during the treatment?
In Help! Piojitos Vallecas will not take more than a few minutes to perform the treatment. Because of its location, you can use this time to visit the many shops in the vicinity, as well as restaurants and cafes. You will spend your time flying!
If you have a problem with lice and nits do not hesitate, we are here to help you
Consult us without obligation. You will see that Help! Piojitos Vallecas is the option you were looking for to end your lice and nits problem.