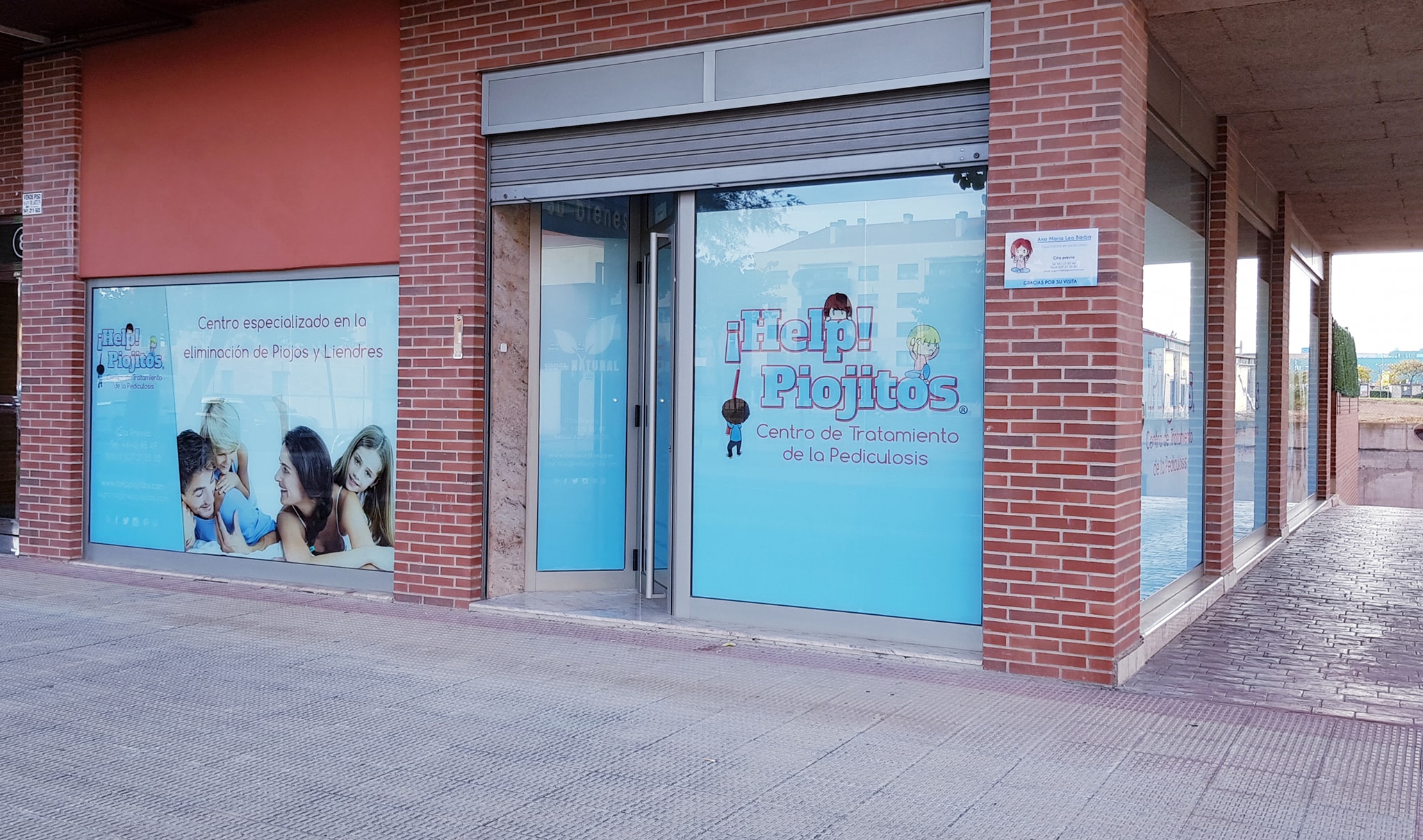 Help! Piojitos Logrono, the solution to any problem of louses and nits
In Logrono also you have your expert center of Help! Piojitos, which means that in him you will obtain the maximum guarantee of quality and efficiency in the application of treatments related to the elimination of pediculosis. The louses and nits already will not be a problem if you live nearby.
Placed in full downtown and by foot of street, his facilities of almost fifty five square meters allow the application of the treatments of a comfortable and simple way. In addition, his access is very easy thanks to the streets that connect with the highway, something that becomes specially useful thanks to the parkings of white zone that exists in the surroundings. And, if you do not have the possibility of coming in car, you can do it using the buses of surroundings that happen in a periodic way.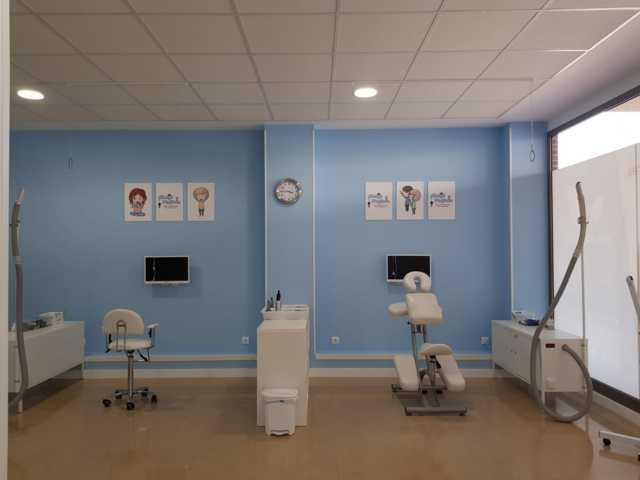 This privileged situation of the place allows that the parents could happen the time that lasts the treatment in establishments of leisure placed in the such surroundings as cafeterias or restaurants, all this without possessing other facilities as supermarkets of chains known as Mercadona.
The principal clients are those who are tired of the application of chemical products who, beside being aggressive for the hair and the hairy leather, offer results without guarantees. There is not strange the situation lived by Ana, director of the establishment, in which the parents come to Help! Piojitos Logrono having proved in his children chemical methods like shampoos and lotions without obtaining the awaited results, or having suffered the reappearance of the plague spent a few days. Help! Piojitos Logrono offers a mechanical solution, that is to say, without the application of any chemical product, and offers a total guarantee of elimination.
And it is that this it is one of the factors diferenciadores of Help! Piojitos Logrono opposite to other solutions against the pediculosis. The treatments do not end when the affected person goes out of the facilities, since with posteriority an exhaustive follow-up is realized during the following ten days. The consequence? The elimination takes place in its entirety and the risk of posterior proliferation of louses and nits is minimized up to disappearing.
Help! Piojitos Logrono, the best solution to eradicate nits and louses without attacking the health of the person who suffers them.