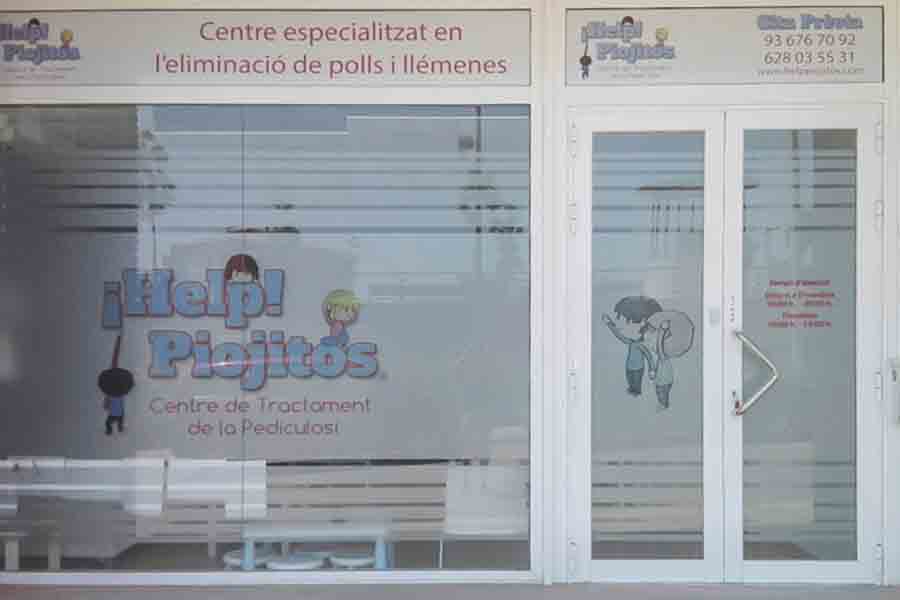 The center Help! Piojitos Manresa offers you a natural, effective and simple solution to the problem of lice and nits to you and your family
Help! Piojitos is the most professional solution to remove lice and nits in Manresa and surroundings.
Complying with the highest quality standards required by the franchise Help! Piojitos, parents can rest easy thanks to the non-intrusive treatments carried out in our facilities. You did not know? In Help! Manresa piojitos is guaranteed no reappearance of the infestation. And that is the main cause of success of Help! Piojitos Manresa: the absolute care and respect for the patient's health.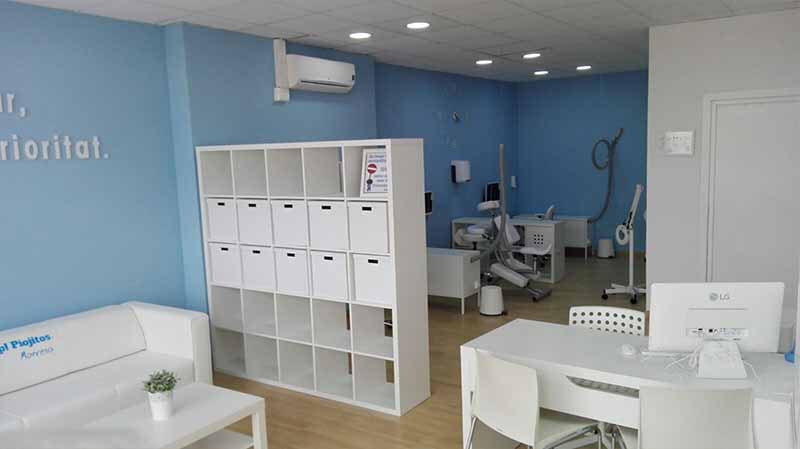 Natural mechanical treatment
The use of mechanical treatments (or, what is the same, regardless of any chemical element) such as vacuum cleaners and professional nits is essential to respect the little ones. And it is thanks to these treatments the health of the affected person, who are generally children, is not assaulted.
Eliminate lice and nits in Manresa can be a real nuisance and, in addition, attack the health of the affected person. That's why in Help! Piojitos Manresa we take care that you are completely calm.
The best access to be by your side
Help! Piojitos Manresa is located in a privileged area, in the heart of the city and very close to renowned establishments and clinics. If you want to remove lice and nits in Manresa, we assure you that getting to our facilities is quick and easy. In addition, we give you all the possible facilities.
The access is perfect both by public transport, since less than fifty meters there is a bus stop. It is also simple through a private car, since there is a large parking area nearby. Likewise, and as a complement for parents who have to wait for a treatment to be completed, nearby there are countless leisure centers such as restaurants, bars and parks. In fact, in the vicinity is the Pere Tercer Paseig, where there is a large shopping area.
The satisfaction of our customers, our reason for being
The satisfaction of the clients is our best letter of presentation. In Help! Piojitos Manresa we can say that in this aspect the response of those parents who have come to our services can not be better. In fact, and thanks to the professionalism and trust that is transmitted, the most requested treatment by the clients is the preventive one with guarantee of total elimination. Also, from Help! Piojitos Manresa offers a service to the community that positively affects all the inhabitants, being a place that helps to stop this type of pests when they begin to spread.
Why is it important to remove lice and nits in Manresa?
We must not forget that it is children who are usually most affected by lice and nits. In the vicinity there are numerous schools that serve as a point of expansion of the infestation. Help! Piojitos Manresa, with the guarantee of total elimination of lice and nits that is offered in the treatments, stops the contagion in the dry for those children who come to our facilities. If you have a pediculosis problem and you need to eliminate lice and nits, do not hesitate and go to the professional centers of ¡Help! Piojitos.
We will attend to you as you deserve leaving aside chemical treatments that are aggressive and that do not achieve the elimination of these pesky pests. Removing lice and nits in Manresa has never been easier.
Help! Manresa Piojitos, your solution to remove lice and nits.