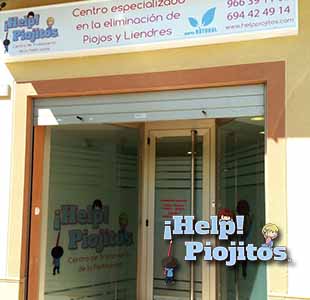 ¡Help! Piojitos San Vicente del Raspeig
The best option to remove lice and nits in San Vicente del Raspeig
The center Help! Piojitos San Vicente del Raspeig is the best option to remove nits and lice in areas of San Vicente, Alicante and other surrounding cities like Mutxamel, El Campello, Agost, Novelda, Monforte del Cid, Xixona, Busot, San Juan Beach and San Juan Pueblo. The facility, with the latest technology dedicated to the eradication of the pest in cases of pediculosis, provides a guaranteed service that provides a service highly demanded by parents in the area: a safe and effective treatment that does not undermine health smaller house.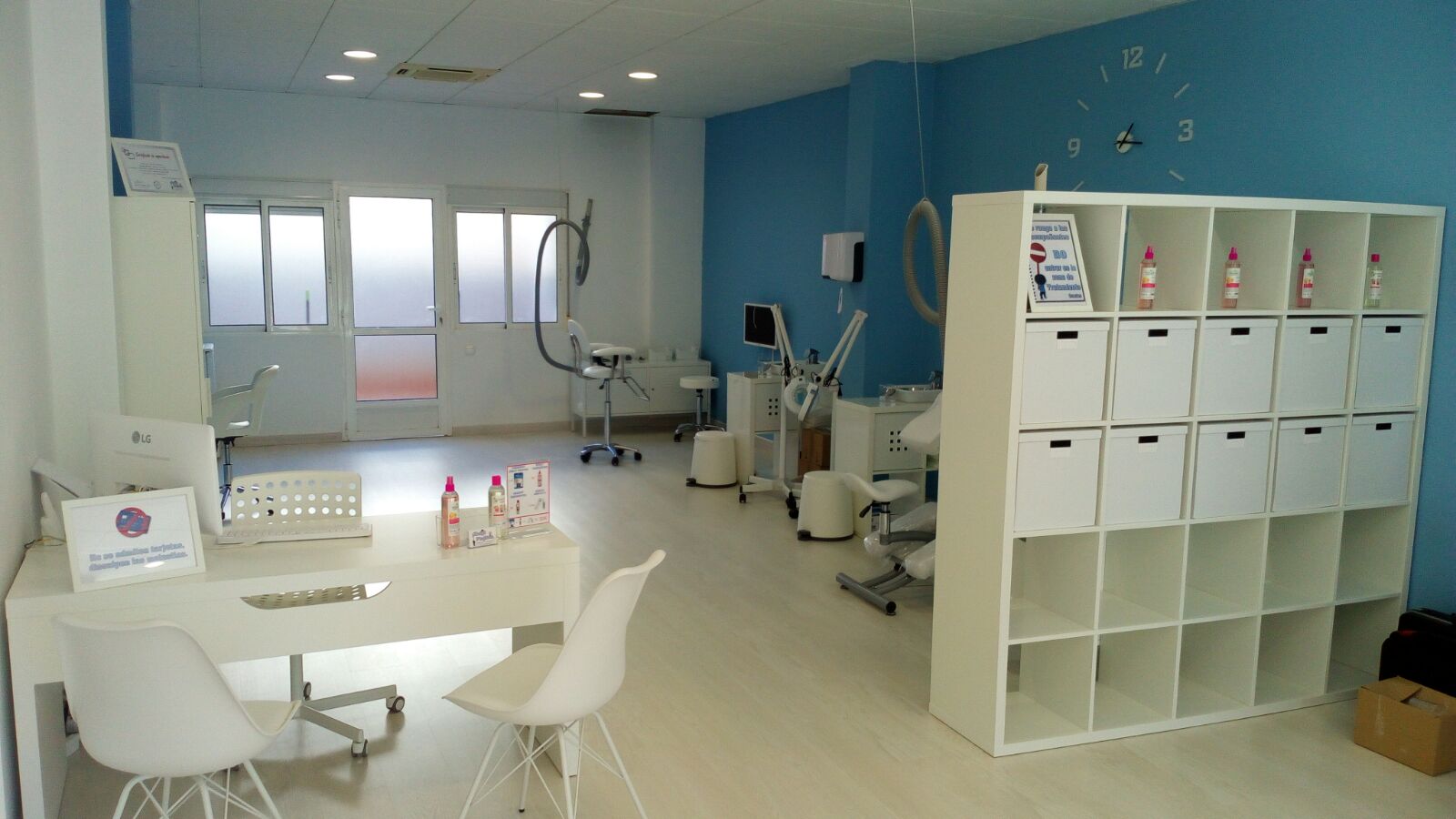 Without using chemicals
On the market many chemicals that promise a seemingly reliable to problems of lice and nits solution. However the cases where these insects proliferate again are high, while increase allergic reactions and sensitivity due to aggressive containing components. And this type of pests are becoming more resistant to the products sold, which is why these are compared with existing few years, more and more aggressive. The consequence? The patient also suffers harmful facet of this application, and all without ensure complete eradication. From Help! San Vicente del Raspeig Piojitos want to convey that there is a more respectful and effective way. Mechanical treatments we offer are the best way to treat this type of pest, ensuring complete elimination does not reappear days later. Center professionals, experts in the control and elimination of such pests, and thanks to the latest technology, offer a quality service, close and with results that not only cover the expectations of parents, but far outweigh the.
Social and health work
The foci of infection come from different ways, although at present and because the daily routine of the smallest is the jutting from the rest: the schools. Help! San Vicente del Raspeig Piojitos is taking various cases that come from those who are nearby, including the College can name L'Horta or the Bar Association Victoria Kent. And it is that a performance on time with the latest techniques against pediculosis can mean a drastic reduction in infections with the consequent benefit to other families. The area in which our facilities are located are easily accessible, with free parking in the area such as the municipal swimming pools and various shops among which are several of clothing, a Juguetilandia and Mercadona- and restaurants serving entertainment parents during the duration of treatment. In addition, the city bus service -line 24- finishes complement the ease of accessibility of our facility available. If you have any problems with head lice do not hesitate and visit us Help! Piojitos San Vicente del Raspeig, happy to help so that these insects do not return to take your