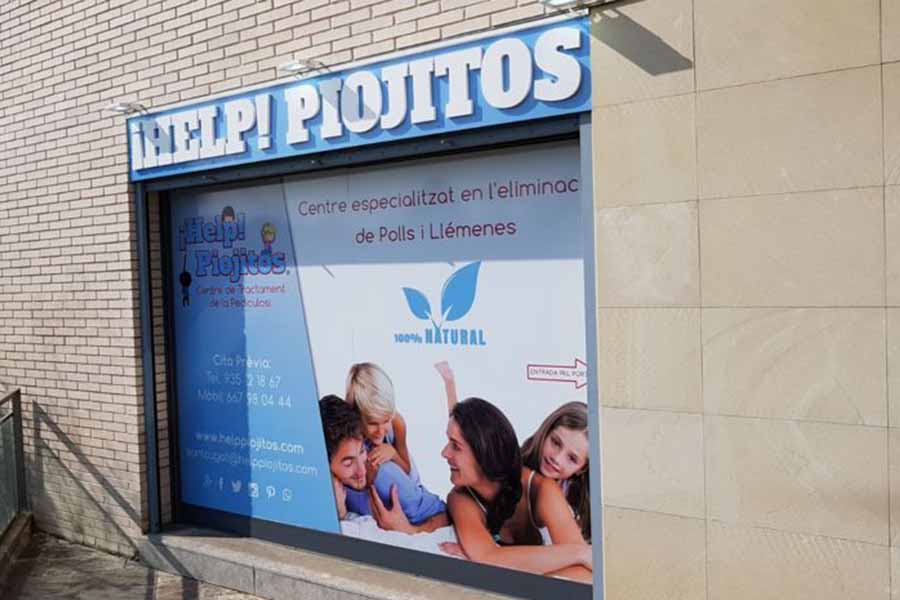 ¡Help! Piojitos Sant Cugat
Help! Piojitos Sant Cugat, the best service in the best zone
One of the facilities Help! Piojitos with major projection thanks to his situation and the good service provided by his owner, Heydi. Fifty placed square meters by foot of street that they allow that it should have a visibility very adapted in a very wide space to apply the treatments against the pediculosis in San Cugat.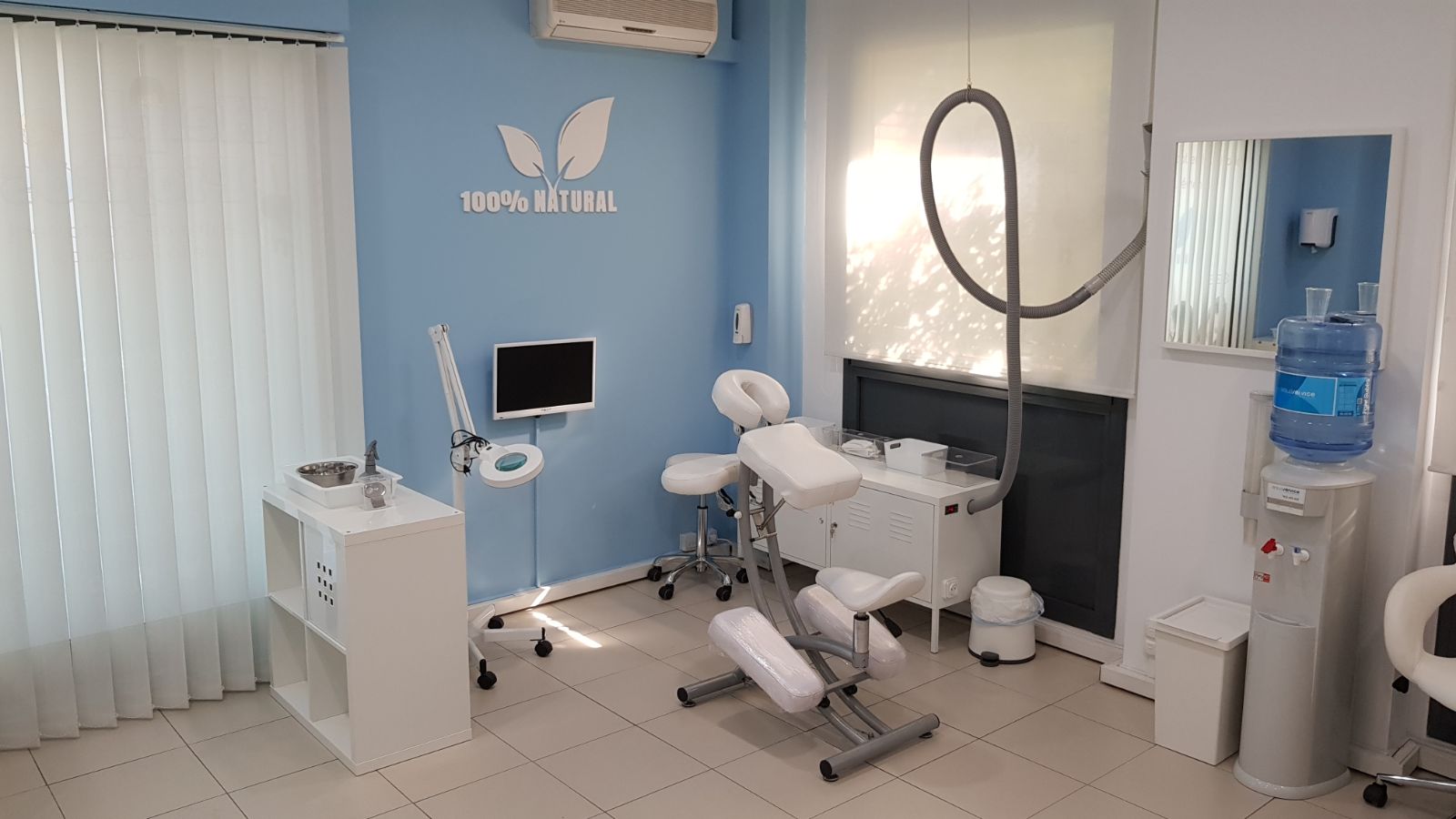 If the displacement is in the habit of being a tiresome business here you have it simple. Not only there are lines of bus and railroad, but, if you want to accede in car to take your son or daughter for a treatment against the pediculosis, you can park in the blue zone that exists in the surroundings. There is no excuse to take care of your small one and him to avoid these parasites so disagreeable that are the louses. It franchises this one of Help! Piojitos has, in addition, numerous establishments around that allow to be entertained while the treatment is effected. Cafeterias and a commercial district allow the parents and mothers to walk during the time that lasts.
The clients, from not only of Sant Cugat, but also of villages of around as The Floreta or Sabadell, end very satisfied. His principal reason to come to an installation of Help! Piojitos? They have it clear: to stop using chemical products that not only are slightly effective, but also they turn out to be more intruder in the small ones. The parents and mothers value, over everything, the health of his children, and it is the this one of the most important reasons to choose one of the facilities of Help! Piojitos.