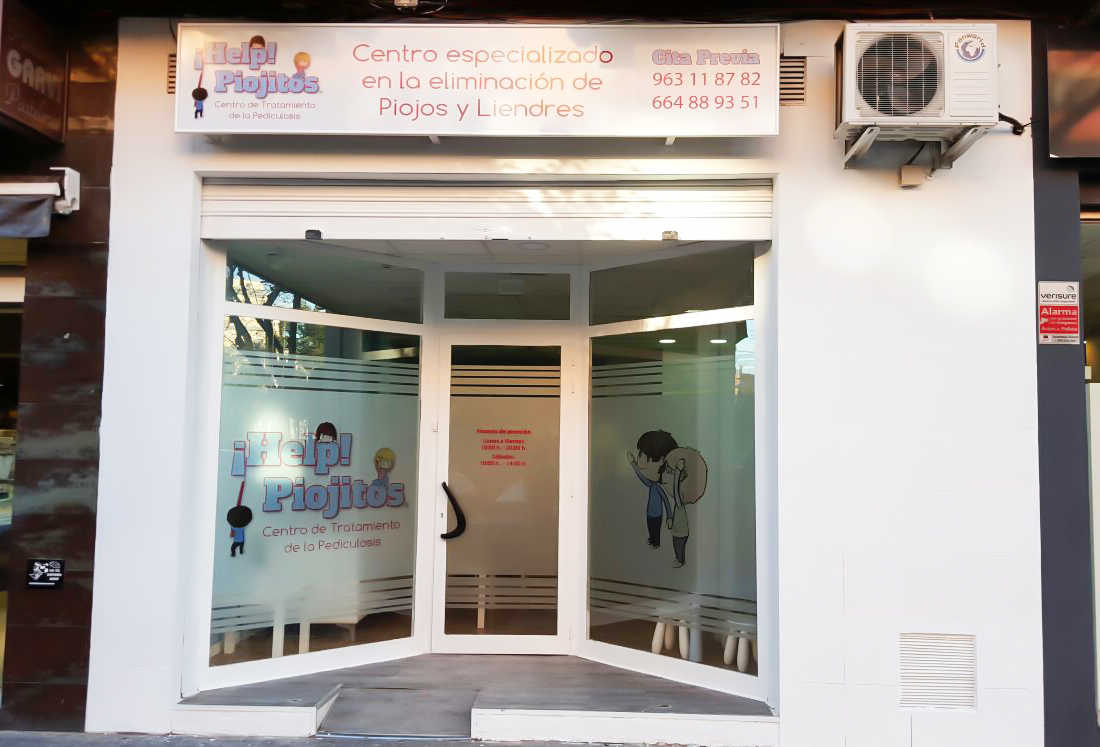 Help! Piojitos Valencia, an establishment with a lot of force
In his more than forty square meters of establishment, the center Help! Piojitos of Valencia has much that to contribute to the zone, promoting the natural elimination of louses and nits. Ade, the responsible person of giving the best possible service, is the manager and the visible face of the exemption (franchise) in a zone with many life and activity.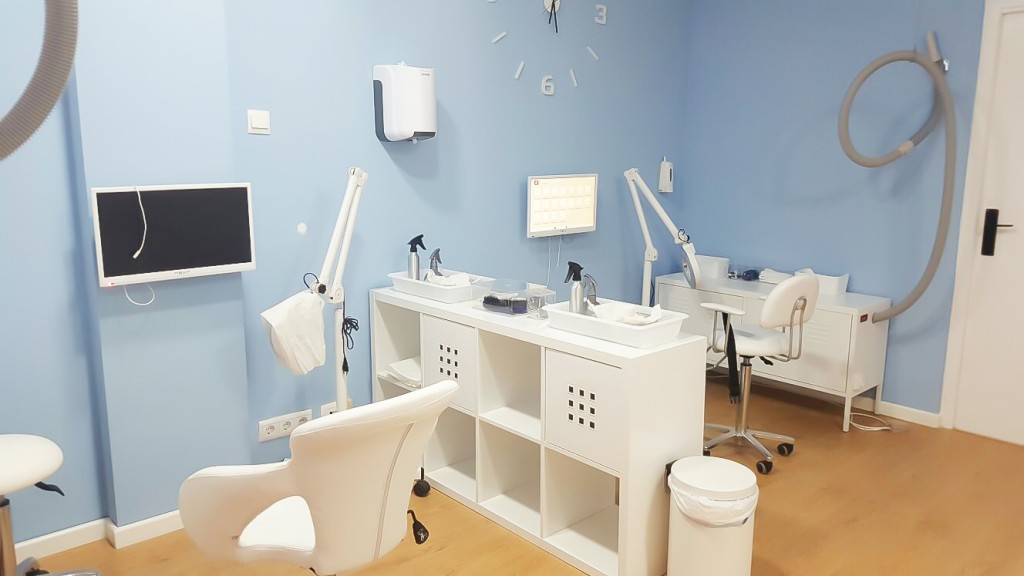 Placed afoot of street, the establishment of Help! Piojitos of Valencia is in a very travelled zone, for what his visibility for the viandantes is very high. In addition, it has a line of bus to less than ten minutes afoot, for what does not exist excuse for those parents who want to take his children for a problem of pediculosis.
Every treatment has a time of application, but the zone invites to being kept entertaining while small or small it is in the same one. Cafeterias, shops and supermarkets type Mercadona and Consum are in the surroundings, for what … even you can do the purchase!
The clients in the zone are in the habit of being, as comments Ade, of cardinal Valencia, Catarroja, On Torrent, Alboraya, Picanya, Xirivella and other villages of around. The good service offered for Help! Piojitos attracts persons of several kilometres to the semibreve since it is the best option to forget a case of infestation of louses. In addition, in the zone of around also there are several colleges, institutes and, even, a day-care center, which since we know are in the habit of being the places where the contagion is more frequent.
So much it is so Ade tells us the anecdote of a family that was going 4 years with the problem of constant infestations, and whose treatments of drugstore were not supplying effect (let's remember that the louses become resistant) and the hurt in the hairy leather in the children was evident. With Help! Piojitos finally found solution, remaining so satisfied that assured the recommendation relatives and friends. In addition, the free follow-up for fifteen days after the treatment gives a tranquility that few places can offer.
Briefly, Help! Piojitos Valencia is a confidence establishment with confirmed clients that it) offers you a professional and sure service. Do not have doubt and visit us in our facilities!