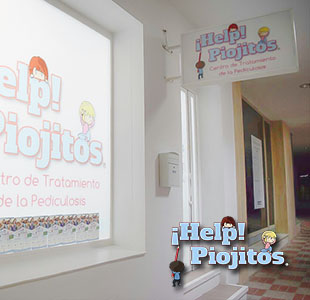 ¡Help! Piojitos Don Benito
Help! Don Benito piojitos, professionalism and effectiveness in Extremadura against lice
Help! Piojitos Don Benito (Badajoz) gives a quality service in Extremadura against pediculosis. The infestation by lice and nits is no longer a problem for the inhabitants of the area thanks to these facilities that allow the eradication and control of this type of pests through the use of non-intrusive and natural treatments. If you want to eliminate lice in Don Benito come to visit us, you will be completely satisfied.
Professionals to eliminate lice and nits in Don Benito at your service
The satisfaction of the clients endorses the professionalism of Yolanda, the person in charge of Help! Don Benito piojitos. In the fifty square meters of the premises, customers are served using all the necessary measures to achieve an optimal result that, in many cases, surprises the affected by its speed and efficiency.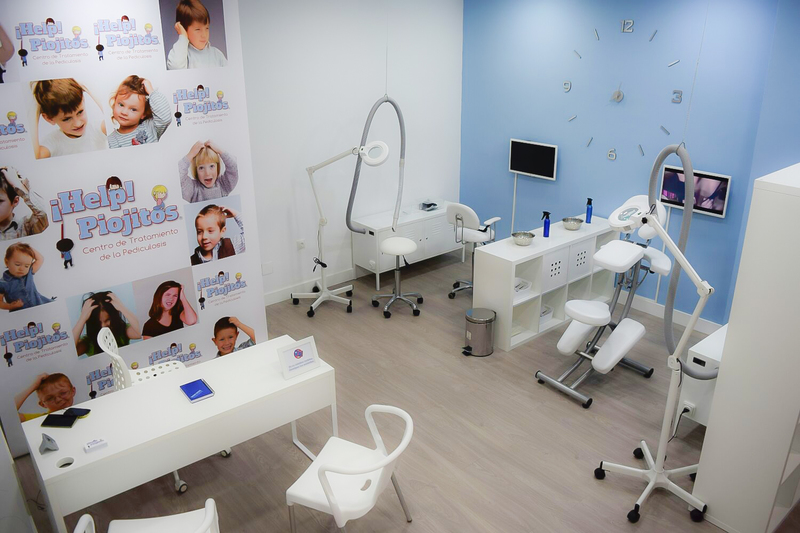 Where can I eliminate lice and nits in Don Benito?
The facility is located in a central and accessible area, twenty meters from the Plaza de España and with a shopping and entertainment area nearby perfect for the waits of the parents while a treatment is performed. With a nearby low cost parking (approximately one euro if you leave the car during the morning or afternoon) it is easy to go not only from Don Benito, but also from other towns in the region such as Villanueva.
Schools and nurseries, centers where to eliminate lice and nits in Don Benito
In addition, in the vicinity there are numerous institutes and nurseries, frequent places of contagion of lice and nits for which the service offered by Help! Piojitos is indispensable. And is that children are the main affected of these pests. Manuel is clear and knows that most of the infections occur in school and in swimming pools. Hat changes, games … And even the new fashion of selfies! Any contact is sufficient for these parasites to change hosts. Entire families have been treated in Help! Don Benito piojitos successfully, even going to several generations together.
Completely guaranteed pest elimination
The eradication, completely guaranteed, culminates with a subsequent follow-up. This is done not only for the clients' peace of mind, but also to transmit good prevention practices. Because from Help! Piojitos Don Benito customer satisfaction comes first, as it has shown since its opening.
And it is that all the people treated in these facilities have concluded the same: they are not going to return to a chemical treatment. Because, moreover, in most cases it does not end with the problem. Help! Piojitos Don Benito is a respectful solution with the hair of the affected, avoiding the use of aggressive chemical agents, and offering a total guarantee of eradication.