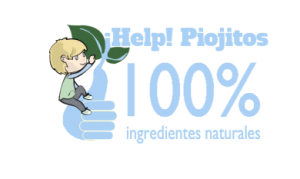 We are specialized in a modern and unique extraction system against lice at any stage i.e. adult lice, nymphs and nits. With an innovative new formula 100% natural we provide a safe, fast and very effective way to remove them.
The treatment lasts approximately 90 minutes, depending on the hair type and degree of infestation.
The first session is divided into three phases, followed by a second session after 7-10 days.
Phase 1
We start the session with a thorough check-up and assess the degree of infestation.
Phase 2
With a professional suction equipment we almost eliminate all parasites.
Phase 3
We finish the treatment, using magnifying lenses and our professional "lendreras".