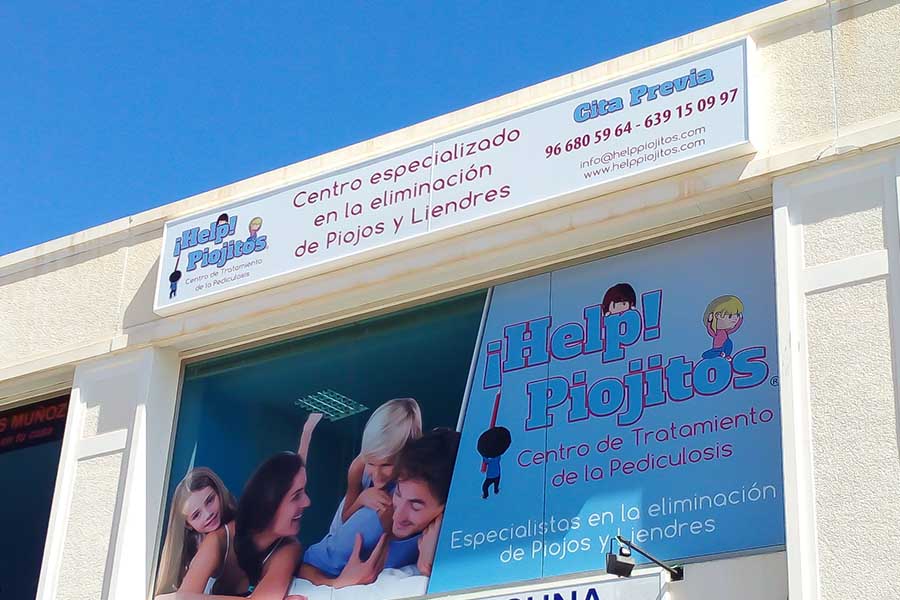 ¡Help! Piojitos Finestrat
Help! Piojitos Finestrat, a service against lice and nits in the Marina Baja.
The area of the Marina Baja in the province of Alicante has another local high quality and professionalism that offers a comprehensive and complete service against cases of pediculosis. Help! Piojitos Finestrat, business center Terramar, has become the best choice for those families who have a member suffering from this plague.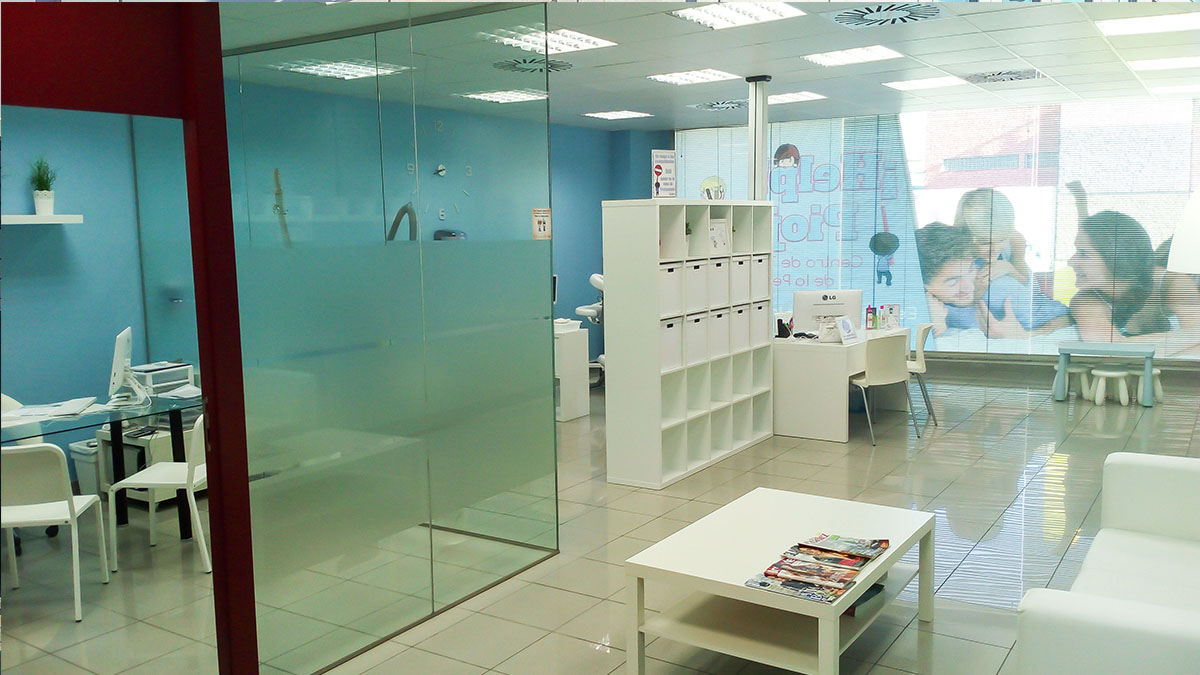 Franchising Help! Piojitos is characterized by providing a respectful service with the patient fully limiting the use of chemical agents to eradicate lice and nits. Help! Piojitos Finestrat, following this maxim, has achieved full customer satisfaction that have arrived, solving any problem of pediculosis in full without the aggressions lotions and shampoos can cause in children. In this way specific lice aspirators and professional surgical lendreras, have become the best allies for a complete elimination of the pest.
The schools, colleges and nurseries
Lice and nits tend to expand in areas that have the ability to access new guests due to direct contact. For this reason the schools, colleges and nurseries are common sites of spread of the pest. Help! Piojitos Finestrat, with countless schools of its kind in the area, provides an invaluable service to the community because it allows a control that prevents uncontrolled infections.
Restaurants and cafes around
Access by car is easy as the venue has parking not only in business building in which it is located, but also in the mall and surrounding streets. It also has a bus stop and a train less than two minutes walk. This joins the many entertainment venues such as shopping malls, shops, restaurants and cafes around, which serves as entertainment for parents while the treatment is done.
These facilities allow customers come not only from Finestrat, but also of several towns and cities around like Callosa d'en Sarrià, Polop, La Nucia, Alfas del Pi, Altea, Benidorm, Villajoyosa, Guadalest, benimantell, Relleu, Tárbena, Sella and Calpe.
The most requested services in Help! Piojitos Finestrat, and by the end customers completely satisfied, are preventive bonds, the total eradication and maintenance products and kits.