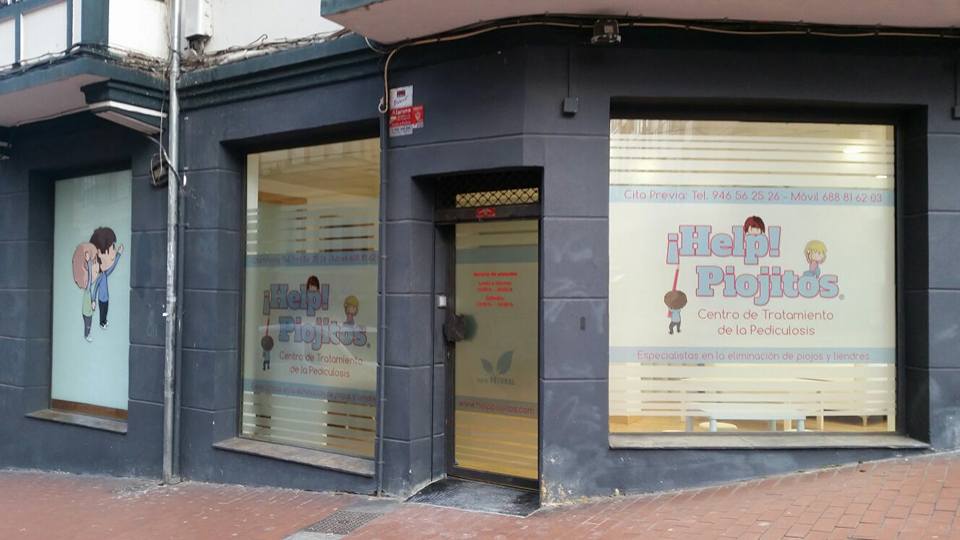 ¡Help! Piojitos Barakaldo
Help! Piojitos is the best solution to ensure you eliminate lice and nits in Barakaldo in a few minutes.
Is there anything better? You are right! That you will end up with the pediculosis respecting the health of your son or daughter, since we will not use any chemical product. Everything completely natural.
Why choose Help! Picajitos Barakaldo?
Help! Piojitos Barakaldo is a center backed by a brand with many years of experience behind and with thousands of satisfied patients. In our center you will find a professional service, contrasted and with satisfaction guarantee.
In fact, and thanks to our professionalism, Help! Piojitos has become the best option to eliminate lice and nits in Barakaldo.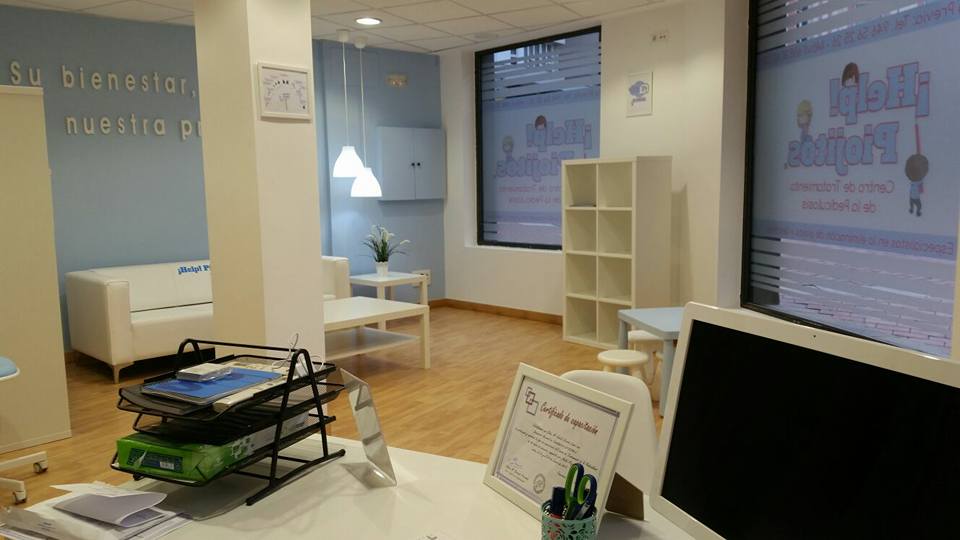 How can I get to Help! Picajitos Barakaldo?
Our Barakaldo center is located at street level, so it is easy to locate it in the area.
If you want to arrive by car, its central location on Calle Portu 2, near the Town Hall, makes it accessible from any area of ​​the city, being able to park the vehicle during the duration of the treatment in the parking lot of the Plaza de los Fueros or in the street of Eroski.
If you prefer public transport there are also several options. In this sense we can highlight the trains that can approach you from any area of ​​Bilbao, as well as buses. There is also the possibility of the metro. In a few words, near Help! Piojitos Barakaldo we find stops of virtually any urban transport.
What can I do during the time the treatment lasts?
A treatment in Help! Piojitos Barakaldo lasts very little. In fact, it often amazes our clients how quickly we eliminate head lice from their children.
Even so, if you prefer to go around those minutes, you have innumerable possibilities. Shops, shops, restaurants or coffee shops are just some of the examples we can give due to the situation of the center, so close to the old town. That is why it is common, especially for our clients who are not from Barakaldo city, to visit the most interesting cultural areas as there are many points of interest a few meters away.
For all the above we guarantee that you will always have something to do if you want to eliminate lice and nits in Barakaldo.
What are the most common customers of Help! Picajitos Barakaldo?
Our clients come not only from Barakaldo, but also from the surrounding cities. This is helped by good communication with public transport, which facilitates the arrival at our facilities from areas such as Bilbao, Santurce, Portugalete, Mungia, Castro, Algorta, Las Arenas or Muskiz.
The most common contagion sites are schools and swimming pools, and we have already treated children from some nearby (Salesianos, Inmaculada or El Regato, to give a few examples).
Help! Pijajitos Barakaldo, your solution against lice and nits
Trust our center. You will find, in a few minutes, free of the problem of lice and nits. Let us surprise you with our professionalism and years of experience.