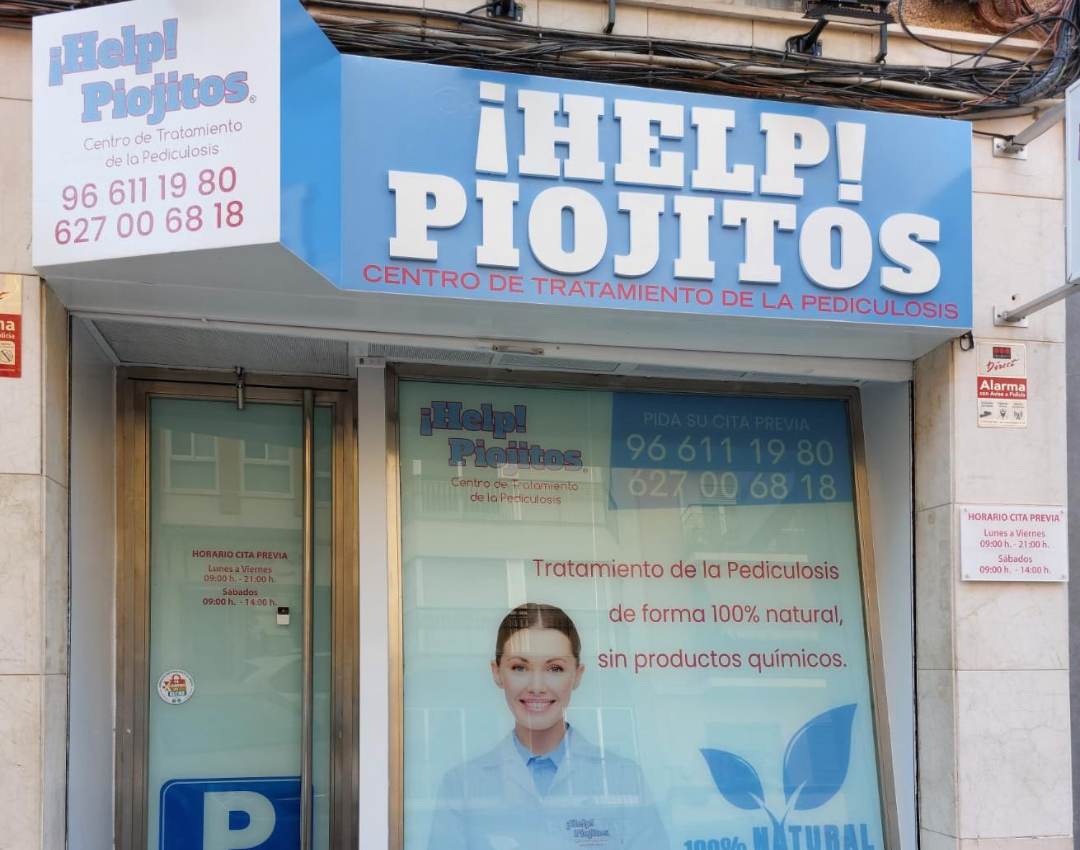 Help! Piojitos Elche, at your service against lice.
In Elche, situated in an area easily accessible both by car and by public transport, Help! facilities are Piojitos, with professionalism and efficiency, offering an integral service against lice and nits. Its owner, flower, knows what its customers need. For this reason it tracks full when you perform an eradication therapy, with new free tour if there is any comeback or problem. This means that customers have been relying increasingly on the franchise, offering increasingly preventive bonds and less shock treatments.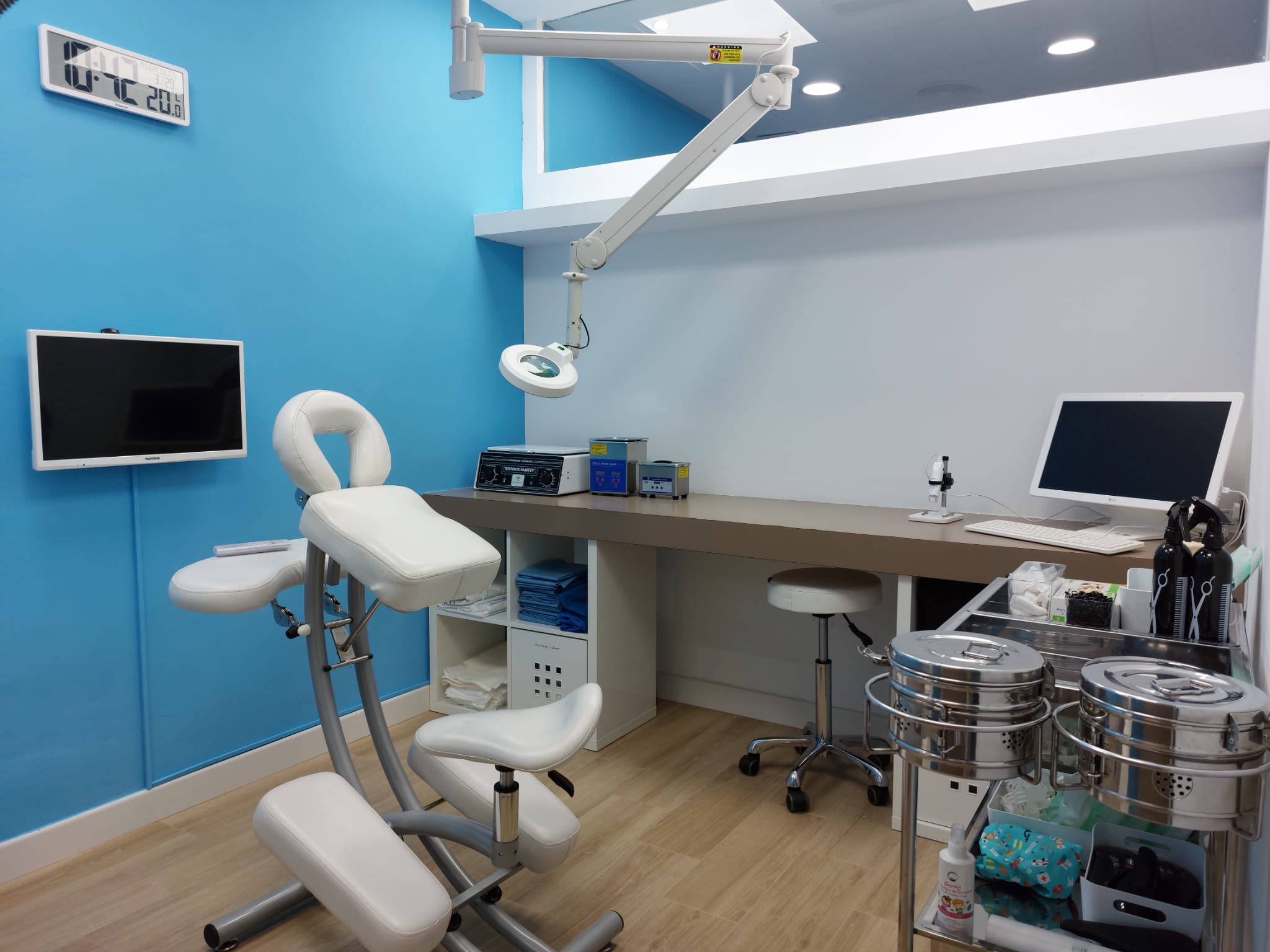 This service is especially important and necessary in a place with several schools such as schools, colleges and nurseries, clichés of expansion of this type of pest. In Help! Piojitos Elche professionalism and efficiency in the service is not incompatible with the respect to the person concerned (usually boys and girls).
The treatments, all mechanical (hallmark of Help! Piojitos), have convinced their clients, each time more, understand the dangers and aggressions of chemicals. Access by car is easy and hassle-free not only for connections with the city and abroad, but also by the white area and free parking which has nearby (former Local police area).
There are also various bus stops and train that allow to reach the local alternative routes. On the other hand, and being rather basic to pass the time by parents who bring their children to perform a treatment, there are many leisure centres accessible to less than 5 minute walk. From cafes, restaurants and supermarkets, waiting becomes something pleasurable not found in an isolated area. Customers of Help! Piojitos Elche come not only from the city where it is located, but also other areas surrounding as Elche, Novelda, Santa Pola, Petrel, Aspe, or Elda.
This diversity of satisfied customers, coupled with other actions of communication as messages on Facebook, WhastApp, e-mails and chats in conjunction with members of associations and parent associations, have made the image of professionalism and efficiency of this local to expand rapidly by the province of Alicante. We have connection wi-fi and leisure for children area, in such a way that the stay becomes relaxed both for the patient and their companions and facilitates removing the lice and nits Center Professional.
Call us and request an appointment. You will attend and will assess the problem or you will make a thorough review to determine the treatment to be followed. Not to make use of chemicals, treatment against lice and nits of Help Piojitos is completely safe, since it is made with a sophisticated system of cleaning of parasites. It is also convenient for the patient, who can enjoy an entertaining film while the aforementioned treatment against lice.